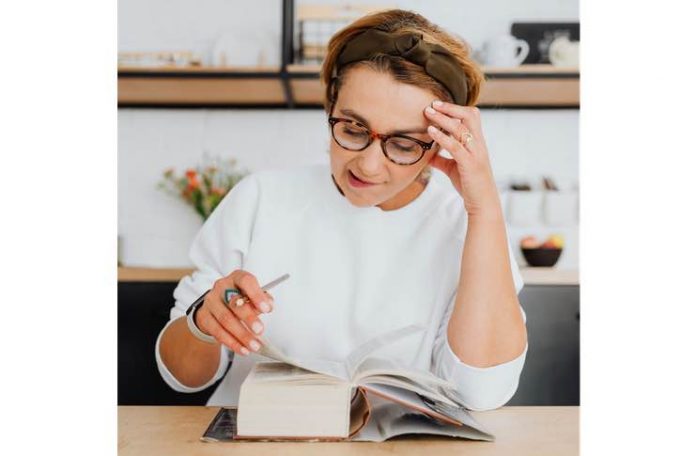 Are you going to be translating into French? When translating a document into French, there are many things to keep in mind. Things can get lost in translation and the true meaning of a phrase or paragraph can go right over the other person's head if not done properly. Not all translations from English to French will have a literal match, that's why you need to be a highly-skilled translator. Here are some tips for translating any document or text into French. 
4 Tips To Remember When Translating into French
1. Type of Writing
Translating a document in English into French is not as easy as you may think. That is the reason why most companies choose to work with professional translators. Global Citizens French Translations are carried out by highly-skilled, human translators who have many years of experience in the industry. 
When translating a document, you must be aware of the type of writing that is used. You must assess the writing style to decipher whether or not it is a work of fiction, a technical piece, or a legal document.  
To fully understand the document and translate it in the best form possible, the translator must understand the difference in writing styles. 
2. Know Your Audience
There are many ways to learn French and it takes most people a few years to master the language. Even when you are at an advanced level, you still may not be able to successfully translate a document. 
When you translate a document, you must think about many things, some of which include:
Type of text – formal or informal

Type of language – old fashioned or modern

The tone of the language
If you miss one of these important aspects, the translation could be wrong, and the meaning will be lost in translation. The registry of language you use for your audience will help them understand the document with more clarity. 
When translating into French, it is essential to know your audience. Knowing the audience can help with choosing the right type of words. So, when translating a document, consider the audience you are doing it for. Is it a legal document? Will it be used in the medical industry?
3. Quality Resources
Attempting to translate a document or text to French is no easy task, especially if you are not an experienced translator. Professional translation companies have access to high-quality resources and they know their audience. If you wish to translate a document without professional help, you will need a good dictionary and a thesaurus. 
It doesn't matter how adept you are in French, if you are not a pro, you will need help. You can invest in a good quality dictionary or avail of the many resources online. If you are stuck and you need help, you can get in touch with an experienced translation service, preferably one that specializes in French. Developing fluency in another language takes a lot of patience and persistence. 
When you have an important document that needs translating into French or any other language, you should be careful with the text. Instead of trying it with a medical certificate or legal document, it is better to practice on something less important. When dealing with essential language translations, it is better to hand the project over to a professional. 
4. Read Through the Entire Text
There are times when you get bogged down with a particular piece of text because you simply cannot decipher the meaning of a phrase or sentence. Instead of getting frustrated, continue reading and see where it fits within the wider context of the article. 
Some parts of French grammar can be quite complex, and some sentences may include structures that confuse the reader. The only way to fully understand the meaning of the piece is to read the document in its entirety. 
It is important to be careful when translating from languages that are close to French. Some words look familiar but are not. 
Translating a document, subtitles, transcriptions, or any other type of text will always have its own unique challenges. Even when you are at an advanced level or fluent in French, you could still struggle to change an English article into a French one. If you are dealing with important documents, it is always best to trust a professional translator.