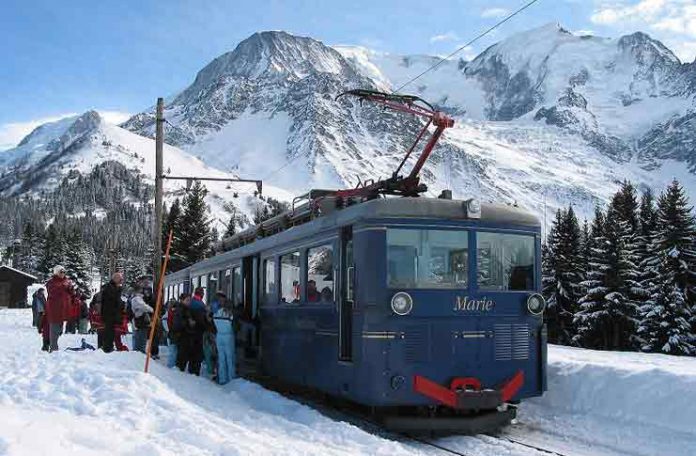 There's nothing more exciting than having the ability to see some of the most beautiful natural monuments around the world, including the French Alps. If you and/or your family are looking for a phenomenal place to bask in the beauty of nature and take on a few exhilarating activities, skiing holidays in France are your best option. There are dozens of things that you can do at the French ski resorts, and learning about them can help you to prepare for the best vacation in your life.
Fact 1: Skiing and Snowboarding Lessons are Key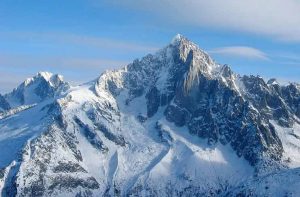 It's quite often that people who don't regularly ski or snowboard think that they can tackle the French Alps on their own, and although there are more inexperienced slopes you're not going to get the full skiing or snowboarding experience without help. Attending skiing and snowboarding lessons while on skiing holidays in France is the perfect way to equip yourself with the skills that you need to actually enjoy the slopes instead of worrying about falling every 5 seconds. For a couple of hours of your time, you can have the most memorable vacation yet.
Fact 2: Soaking in the Views at Bastille
Bastille is known to be one of the most romantic and breathtaking spots in all of the French Alps, even when compared to French ski resorts. You can either hike to the top or you can take a cable car, depending on the amount of energy that you have. Many travelers have said that visiting this location is worth it for the beautiful views of Grenoble.
Fact 3: Summer and Fall Travels
Even though everyone has the idea of visiting French ski resorts in the heart of winter, you can also visit during the summer and fall. In fact, you might find that there are even more activities for the family to enjoy, such as swimming in Lac Leman or taking hikes up some of the most beautiful hills imaginable.
Watch this cool video of fun activities in the French Alps…

Fact 4: Enjoying the Cuisine
You might think that the food in the French Alps is similar to any other cuisine that you would get at a ski resort, but it's important that you take the time to sincerely enjoy the meals that they have available. With a mixture of authentic French cuisine and international flavors, the food from these 5-star establishments is certainly something that can make your vacation well worth the time.
Fact 5: Luxurious Amenities
After a long day of skiing and snowboarding, why not treat yourself to a relaxing massage or a comforting jet bath in your own personal chalet? The luxurious amenities included inside of French ski resorts is what makes them incredibly popular amongst travelers all over the world. There's nothing better than living in a lap of luxury while on skiing holidays in France.