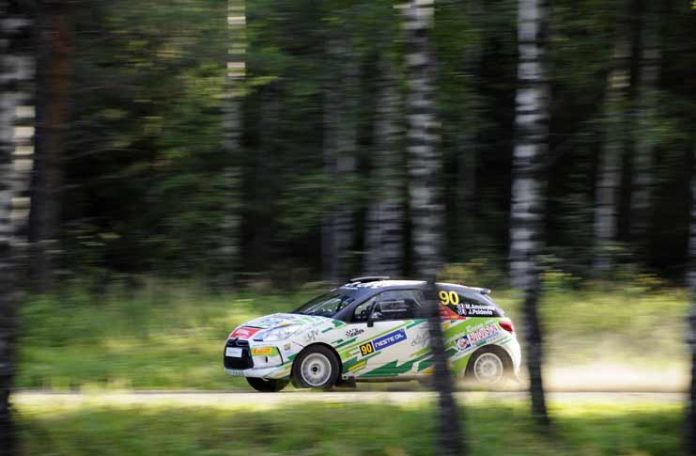 When it comes to French cars, it stands to reason that you want to focus on French sports cars and French luxury cars. That certainly makes sense. When you want to talk about some of the best cars from France you are ever going to find, you certainly want to consider sports and cars and luxury cars. Within those categories alone, you will understand why French cars are widely considered to be some of the best European cars in the world.
If you are just beginning to learn about this subject, we have three examples that absolutely must begin your education.
Top 3 French Cars
Simply put, this is a good time to be a big fan of French cars. This is because not only are there some absolutely AMAZING French sports cars on the market right now, but also because it would seem as though the French luxury cars are making a significant comeback.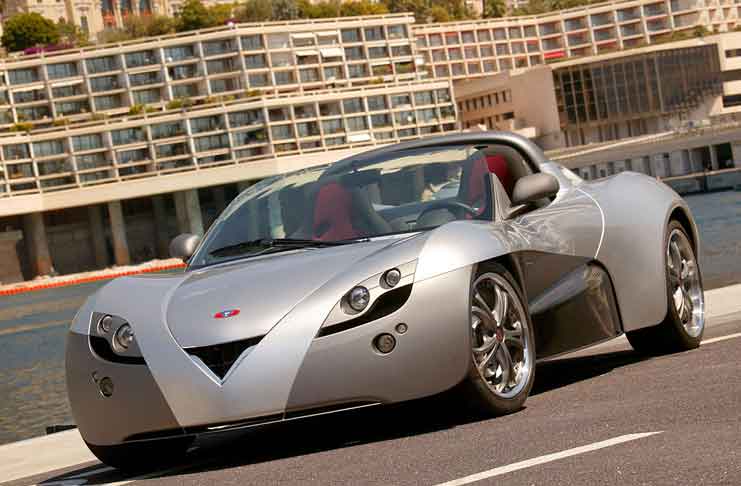 Here are 3 examples we think are absolutely to die for:
1. Citroen DS3: If you want to start with one of the best, this is a great place to begin. Top Gear named this one Car of the Year for 2010, and it's not hard to understand why. This super-mini may look small, but you're talking about something that packs a profound punch. This is an example of French sports cars that you can put against just about anything else you can imagine on the road. The turbo-charged 1.6-litre petrol engine is going to keep up.
2. Venturi Fetish: Is the Venturi Fetish a sports car? A luxury car? Why not both? Venturi Automobiles is one of the top French luxury car manufacturers in the world. However, as of late, they have been bringing their approach to luxury cars to the world of sports cars. One example of the end result of such a marriage would be the Venturi Fetish. This 2-seater electric car is a fine example of just how broad a definition of French luxury cars can be.
3. Peugeot RCZ: Originally planned as a concept car, the Peugeot RCZ has become one of the most popular French sports cars to be found anywhere. This amazing example of French cars is just about as fast as just about any Porsche you are going to come across. At the same time, it is just as much fun to drive. Certainly, it is just as good looking as anything you would ever find in Italy.