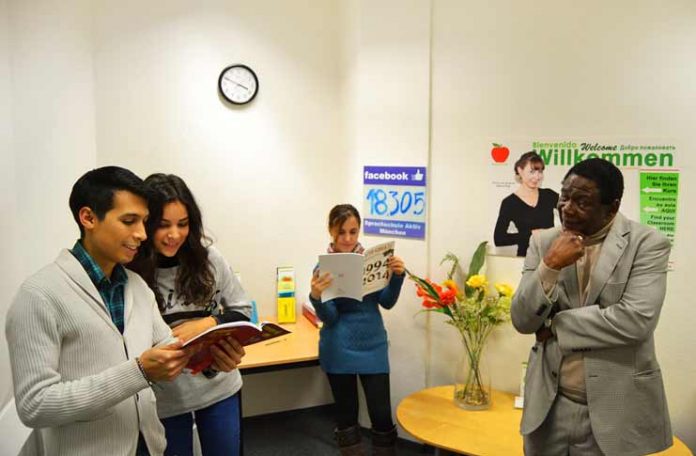 Finding the best online French classes doesn't have to be a daunting task. However, the task does become complicated with innumerable options at your disposal. It is very easy to get swayed by the claims, to be enticed with the amazing offers and to fall for some convenient programs. You need to find the best online French course. There is more than one obviously but you cannot pick one of the random online French classes you come across.
Here is a brief guide to help you sign up for the best online French lessons.
Always start with a very lucid understanding of what you are trying to do. Are you trying to learn French from scratch or do you need an advanced training? Do you wish to be proficient in French or would you just want to get accustomed with the language? There are massive differences between them. Being able to understand a bit of French can be achieved in a crash course of a fortnight or a month. If you wish to master the language, even three months may not be enough. There are part time online French classes and full time rigorous courses. You must choose the best online French course depending on your needs or the eventual objective you have.
Decide what kind of online French classes you want. Do you want a private institute offering online French lessons or a university running a distance learning program? Do you want a group of English speaking people who know French imparting the language training or would you want French natives who know English to teach you? These are some considerations you must factor in while searching for online French lessons.
Always look for firsthand reviews. Ask your friends, if any have learned French lately. Ask people who are studying French. Don't ask random people online or on blogs. Ask those who know French, have been trained or have an extensive idea of online French classes.
Search for trusted review sites. There are review sites where you can get ratings for online French lessons. You don't need to trust them at their face value. You can make a list of the best courses and then use other sources to find the absolute best online French course.
Always check the track record of an institute, the faculty and the accomplishments of the students having completed the courses of online French classes that you consider.