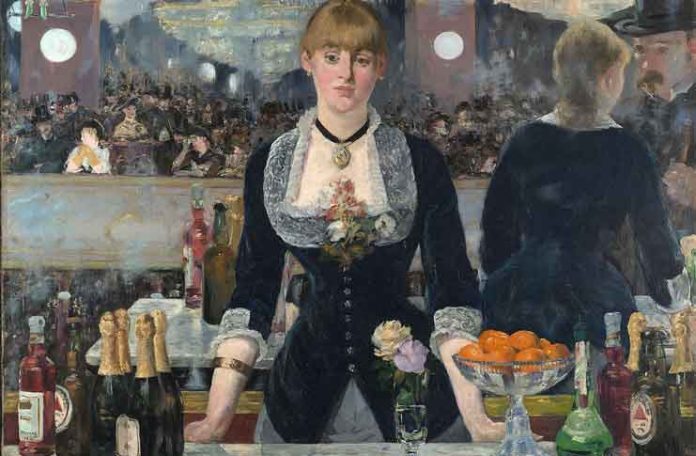 France is the default capital of the world when it comes to art. It is no secret that French art schools are among the very best in the world. But that is perhaps more because of the history of painting and various forms of art including sculpting, fashion designing and architecture, than the modern day education system. Becoming a French painter is not easy. You would need to be supremely talented and then you must have formal training. You may argue that very few masters of French portraits had undergone any formal training but they were the ones who have developed the myriad techniques that are now taught at French art schools.
Imagine Claude Monet, known to have been an impressionist painter. It was actually Monet's work that coined the term 'impressionism'. 'Impression, Sunrise' is still considered one of the best French portraits championing the impressionist style.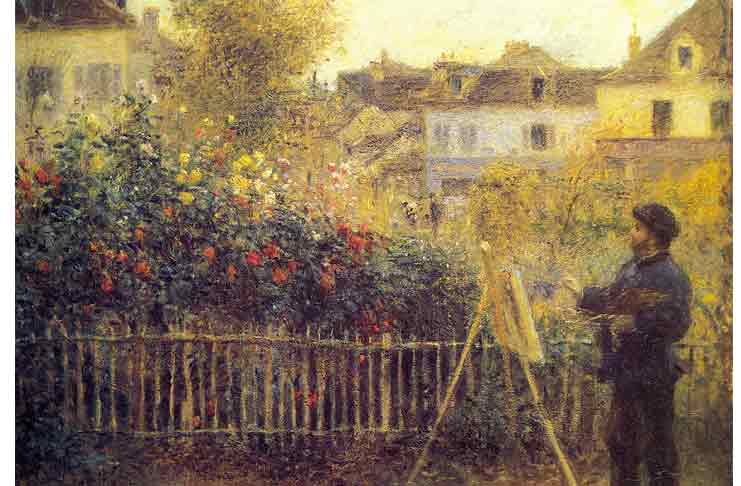 Paul Cezanne is regarded as a post impressionist painter. He innovated his way through impressionist styles and then developed new styles that later became the bridge or correlation between nineteenth century art and cubist or modern art.
You can think of French painter Paul Gauguin, August Renoir, Camille Pissarro, Edgar Degas, Édouard Manet, Charles-François Daubigny, Eugène Delacroix or Marcel Duchamp. All these legends had paved the way for the modern French art schools that preserve the elements and skills that went into popular French portraits but also focus on modern methods. (Note: Vincent Van Gogh had lived in France but he was not French.)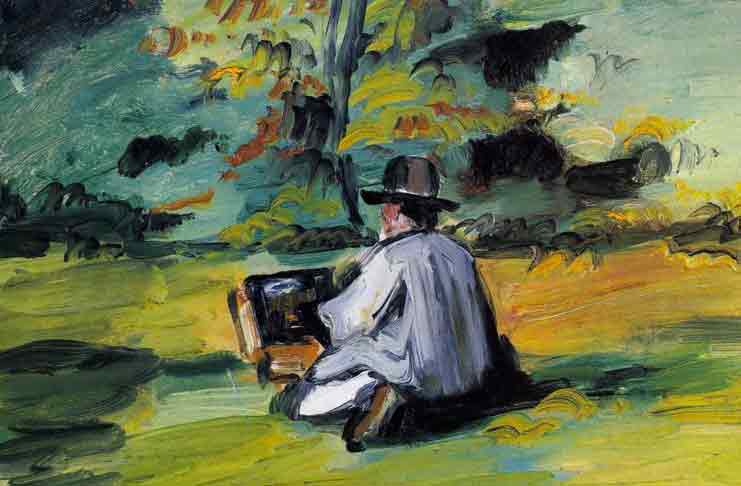 There is no dearth of French art schools. The most popular of them all are École Nationale Supérieure de Création Industrielle, ENSCI Les Ateliers and Université Paris 1 Panthéon-Sorbonne. The two are ranked among the top art schools in the world. There are of course dozens of other French art schools that are widely endorsed as the best in Europe and beyond.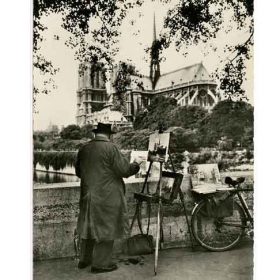 You may also choose contemporary art schools that specialize in specific approaches to painting. Of course you would have a certain style and it is more befitting if you choose a faculty and institute that would hone your skills and enhance the style you specialize in. Trying to unlearn what you have practiced all along in art is not easy and it is not very wise either. That is why being a French painter will be more satiating. French portraits don't have to comply with preset rules.