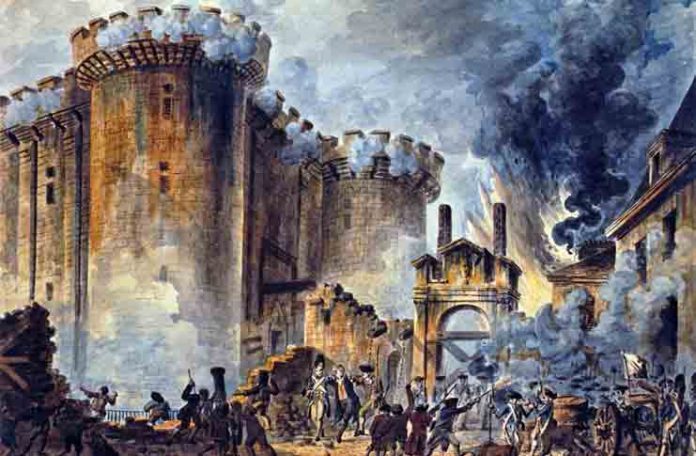 French culture and customs have always fascinated people from all across the world. Whether you dream of romancing in Paris or walking the ramps during the fashion week, whether you wish to explore the French countryside or want to dive into the history that the museums will unfurl for you, whether you are in love with French food and wine or you wish to explore the art, culture and literature of France, you would be amazed with French culture and customs. Beware as you may even be shocked by some elements of the French culture.
The French love food. It may not seem apparent because many people think of the French as thin or slender. You may use the word skinny because the French don't care about being politically correct. French cooking is extremely refined and focused on prepping, detail, fresh ingredients and classic cooking techniques. It is the French culture that has given us the concept of eating small portions, taking time to chew and savor the food for a while, to focus on eating during breakfast, lunch or dinner and to respect every produce that you work on so you respect and love the meal you have.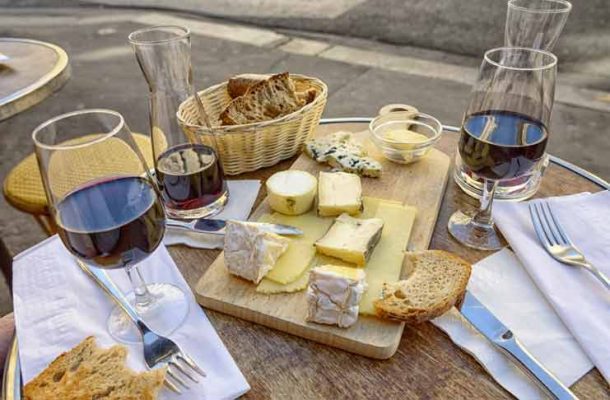 French art has always been riveting and evolutionary. Many a French painter has ushered in a new era. Whether it is the art of sculpting or painting using myriad novel techniques, French culture and art has always led from the front. It is not without a reason why Paris is still the fashion capital of the world. French art is most widely manifested today in how the women use makeup. From using the foundation with unparalleled élan to picking the ideal lingerie, sporting hair styles that many may only dream of to perfecting their nails, from picking shoes to the clothes, endorsing nudity and being confident of sex, French women have certainly been more empowered in many ways and they don't take the refuge of politically imposed embarrassed or perceived shame.
French culture and customs pertaining to private or personal and family life are also quaint compared to other major western cultures. The typical French family has every member understanding fully what their responsibilities are. While the French are romantics, once they are married and have kids, they take their role of being a provider very seriously. The French may appear to be cold, upfront or just not bothered to most people but they are heavily invested in relationships. They don't call anyone and everyone a friend. When they have friends, they maintain frequent contacts and are there for one another. It is not namesake friendship or likes and dislikes on social networks.
Want to read more about French Culture and Art? Read our post about 3 French Artists who changed the world…