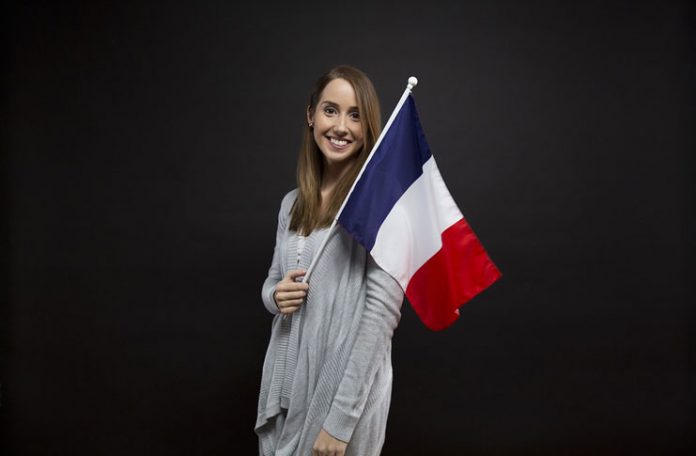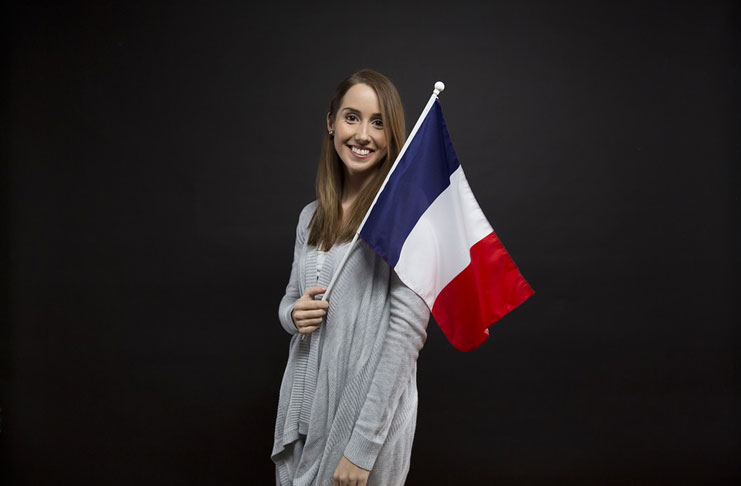 French women have been the topic of discussion in a variety of movies and television shows, providing a variety of quintessential features that people expect to see in a real-world French woman. Below are 7 important facts that you should know about French women if you're interested in visiting a French speaking country or dating a French woman.
1. Cooking is Key
The French are renowned for their unique and interesting meals and the same proves true for the average French woman. If you're planning on taking her out to a restaurant on your first date, consider cooking for her instead. This is one of the best ways to impress French women.
2. Attempt to Speak French
By taking the time to learn the foreign language, you're showing the woman that you're courting you're willing to put effort into your relationship. Learning to speak French is an impressive feat that will work in your favor.
3. Using Your Accent
Much like North American women have an affinity for men's foreign accents, the same applies to French women. Sometimes you might even find that impressing a French woman is as simple as saying a few words in English with your "American" or "Canadian" accent.
4. Compliment Her Frequently
It's quite common for people in France to compliment women on a regular basis, so a foreigner that doesn't offer compliments might not be interesting in the eyes of French women. It's important that you make a special effort to compliment the woman you're interested in. You might find that while in France it will seem like everyone is flirting, when a compliment is simply a form of acknowledgement.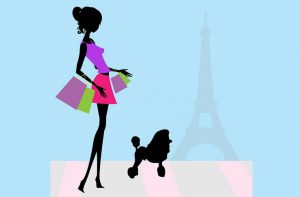 5. Refrain From Excessive Drinking
Imagine that France is a high-class country that doesn't revolve around drinking and partying, unlike other countries in Europe. Whether you're in France or hanging out with someone from France, it's important that you never get obscenely drunk in front of him or her. You'll never see drunken adults on the streets in France and in most cases, drinking only occurs during meals.
6. Innocent Gifts
If you're interested in buying your admirer something special, it's always best to stick to the classic gift of flowers. Chocolates can set the wrong impression and she will be likely to not want to eat them. Also, lingerie is something that should be saved for later in the relationship.
7. Pay for Everything
Chivalry is quite important to French women, so if you're looking to date French women ensure that you pay for everything from the beginning. Once you make the effort to ask her out on a date, you should never expect them to pay for anything.