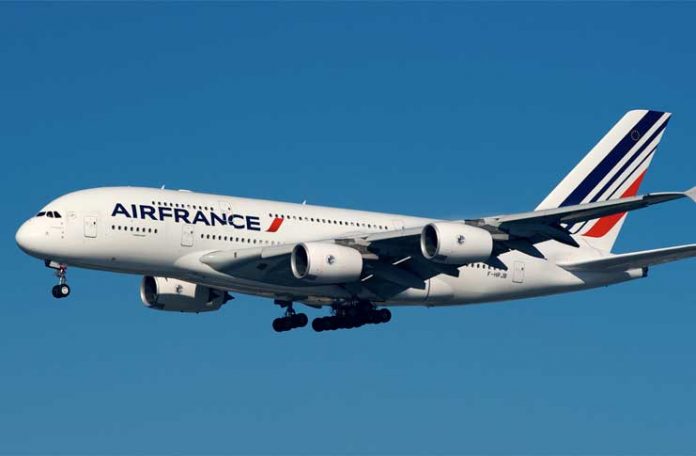 In the previous post entitled 'Want to Make Money in the French Stock Market?', we explained how you can get started by getting acquainted with European stock markets, specifically Euronext Paris. Choosing where to trade is only one part of the equation though, given that you'll still have to decide on which stocks to invest your hard-earned money.
This part also requires a lot of effort especially in terms of research. Stocks are serious investments and can be long-term investments, which is why it's crucial for you to know the history and track record of the company you're buying into before you can even start to think about the whole cost and profit relationship. Additionally, the number of corporations even in France alone means picking which firms to invest in might be an overwhelming task.
For this reason, we have prepared a compilation of some of the best performing French companies on the stock market to help you decide where to invest. These firms are established so much so that even if the market is bearish, investors are confident that they can bounce back due to their proven track records.
Société Générale
We have actually recommended starting with this company in the aforementioned previous post. Société Générale is among the strongest banks in the country and the feature posted by Jack Burns about the company specified that it's a pillar of the French banking sector.
Within the last 5 years, the performance of Société Générale stocks have been bullish for the most part. They remain stable and are projected to stay that way for years to come.
Air France
NASDAQ created an analysis of stock performance and categorised the results into VGM scores which means Value, Growth and Momentum, respectively. Air France is one of their top rated companies which received a VGM score of 'A' and by the end of this year, it's projected that the company's revenues will grow by more than 27%.
Furthermore, the airline company's stocks currently stands at a around €11 per share, making it one of the more affordable stocks in relation to its performance. In other words, you can buy more shares as opposed to the prices per share of other large companies in this list.
Total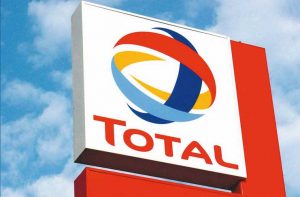 The Financial Times shared graphical summaries of Total's stock performance and since last year, it has been on the rise with expected lows due to rise and fall of oil prices. Nevertheless, Total is considered as one of the world's 'super major' oil companies and the firm's output has an impact on a global scale.
The company also has investments in other sources of power such as solar energy. Oil is a non-renewable resource so even if the world's oil assets get depleted, Total may have long established itself as a major player in the field of renewable energy which will allow it to remain strong. And of course, a strong company is good for business.
Sanofi
Sanofi is to pharmaceuticals what Total is to oil and gas. It's the world's fifth-largest pharmaceutical company and it's poised to remain strong for many years to come.
AXA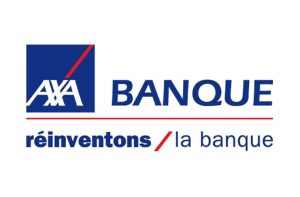 AXA has been designated last year as one of the top 3 global financial services and this mammoth insurance firm operates all over the world. It's now the second most powerful multinational corporation just behind London's Barclays, which has the capacity to influence global financial stability and market competition.
Renault
The giant automaker Renault has lots of subsidiaries under its belt and you can even settle on those branches, but still, nothing beats the parent company. Its recorded revenues surged past €45 billion in 2015, signifying its stable performance on a whole.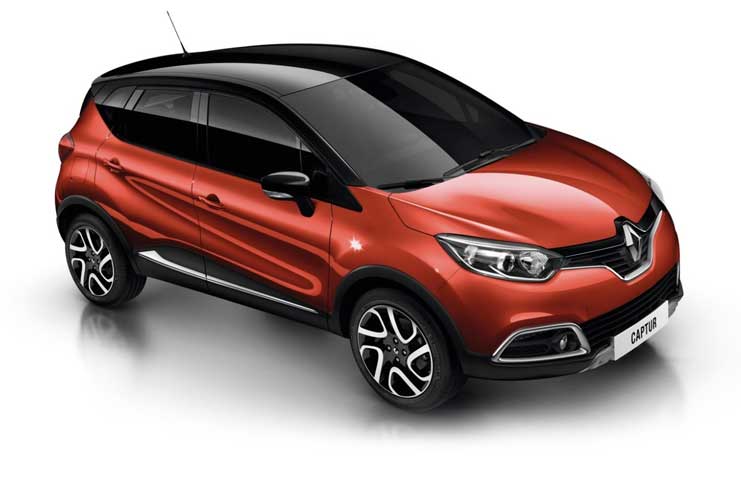 LVMH
The parent company of Louis Vuitton, Christian Dior, Givenchy and several other luxurious fashion houses has one of the priciest shares in France at around €200 per unit so this one calls for a bigger capital. Because it's ideal to start small in stock investing, you might have to keep this company for future consideration once your accounts grow larger. One thing's for sure though: LVMH is here to stay and will keep on raking in billions from their constantly in-demand products.
These are only some of the largest French companies worth looking into with regards to their stocks. There are countless more so don't hesitate to check out other firms. Just keep in mind to study their track record to be sure that your investments will not go to waste.
Additionally, it's also important that you make use of all the available tools for you to make the most out of your stock investment ventures. It's ideal to start familiarising yourself with major indices which are perhaps the best friends of any stock investor. Wealth Pilgrim simplified the role of a stock index into two: it provides you a glimpse on the movement of the overall market and; it can be used as a gauge to see how your own stocks are performing. The stock investment experts over at Teramusu describe these major indices as macro movements which are useful for hedging against losses and diversifying your stock portfolio. As for the Euronext Paris stock exchange, its main benchmark index is the CAC 40 and it's worth mentioning that the components here are included in the larger SBF 120 index which is comprised of the 120 most actively traded stocks in Paris. To put it simply, if you want to venture out to larger scale stock trading, then an index like the CAC 40 may help serve as a stepping stone.
Now that you have an idea about the stock exchange, the top-performing companies as well as indices, it's time to start plotting a business plan. Like any other business venture, stock investing has gains and losses. But with the right knowledge and mindset, you can minimise the latter and you can be well on your way to enjoy reaping profits.