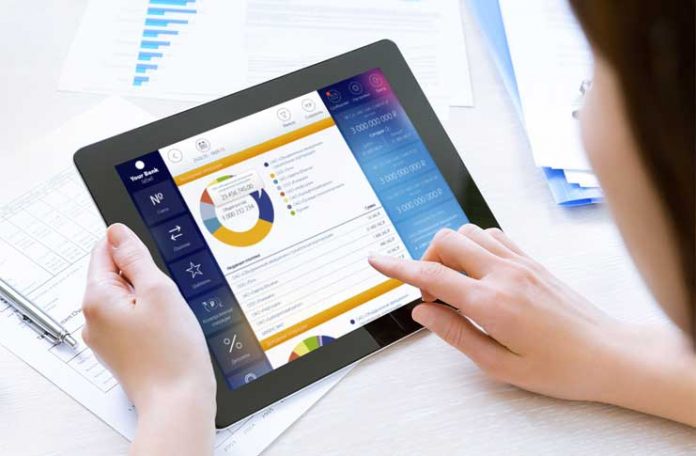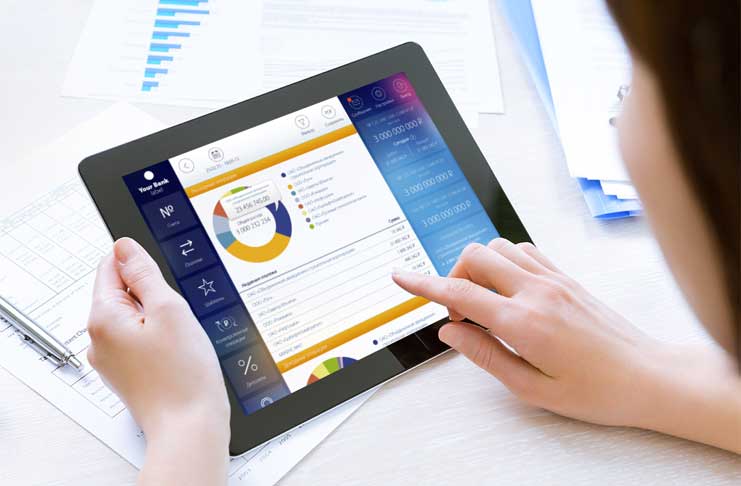 Are you also sick of going to banks and waiting in line? Had enough of all the old-style bank bureaucracy? Looking for easier, online solutions? Looking to open a French Bank account online? For opening a regular bank account in France, read this guide.
Well, as technology evolves faster than ever, Online banking is gaining ground also in France. You can now send, receive and organize your money internationally, without spending your hard-earned money on fees or crazy exchange rates.
Here are some good and popular options for those of you who are looking into opening a French bank account online:
Britline (Crédit Agricole)
BNP Paribas
La Banque Postale
ING Direct
As you surely know, there are plenty of banking options in France – so before you choosing a bank to open your account, be clear on what is important to you. If your French isn't perfect, or if you'll be living outside of the major cities, you're better be off with an online bank with the option of corresponding in English and opening a French Bank Account Online.
If you still have questions – check out our post for more details on opening a bank account in France.