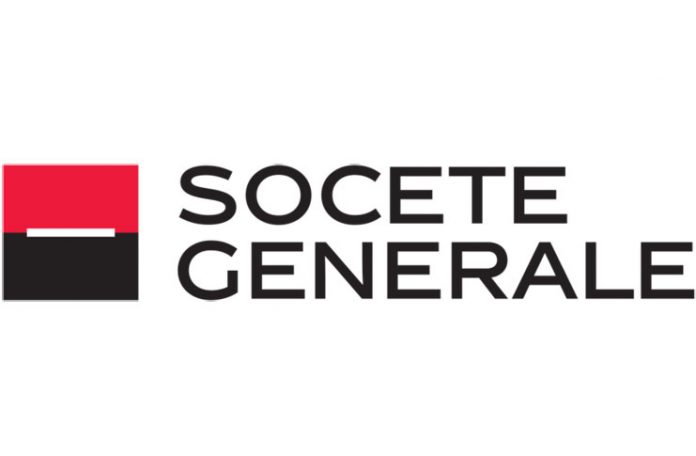 Societe Generale is among the most famous and oldest banks in France. Together with Crédit Lyonnais (LCL) and BNP Paribas, it is one of the three pillars of the French banking sector.
Societe Generale is classified as a universal bank, and is split into three separate divisions: Retail Banking Corporate Investment, and Global Investment Management.
The private banking division of Sociate Generale is based on the principal of maintaining a personal relationship between the private bank and its client. The primary mission of the bank is to provide effective wealth management with the emphasis placed on personal service in determining the client's needs. By deploying financial analysis and specialist's consultations, Sociate Generale develops custom wealth management plans specific to the client's personal financial and lifestyle objectives.
Some of the reasons to consider using Societe Generale include:
– Global Wealth Management Expertise
– Comprehensive Wealth Management
– A Talented Team of Experts in Wealth Management
– Client Relationships based on Trust and Discretion
– High quality and customized services
Employees: 165,000
SG head office address in Paris:
29 Boulevard Haussmann,
Paris 75009 France
Contact:
Phone: +33 1 42 14 47 72
Fax: +33 1 42 14 42 22
website 
Contact Centre: +33 (0)1 42 14 20 00
SWIFT (BIC): SOGEFRPP
Branches opening hours:
Monday: 09:00 to 12:30 – 1:45 p.m. to 5:15 p.m.
Tuesday: 09H30 to 12h30 – 1:45 p.m. to 5:15 p.m.
Wednesday: 09:00 to 12:30 – 1:45 p.m. to 5:15 p.m.
Thursday: 09:00 to 12:30 – 1:45 p.m. to 5:15 p.m.
Friday: 09:00 to 12:30 – 1:45 p.m. to 5:15 p.m.
ATMs and Branches of Societe Generale in France: