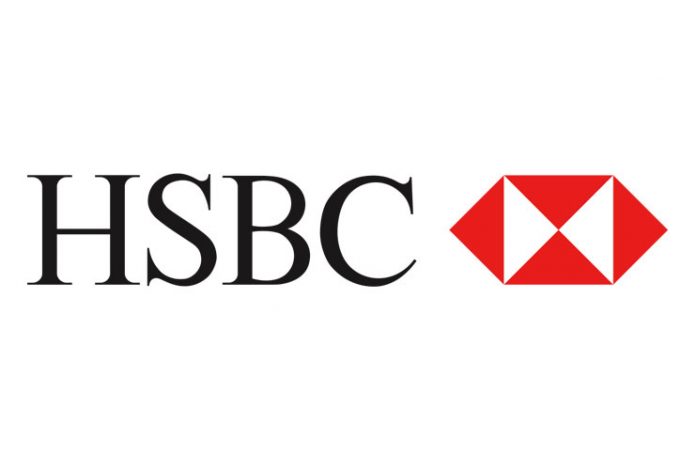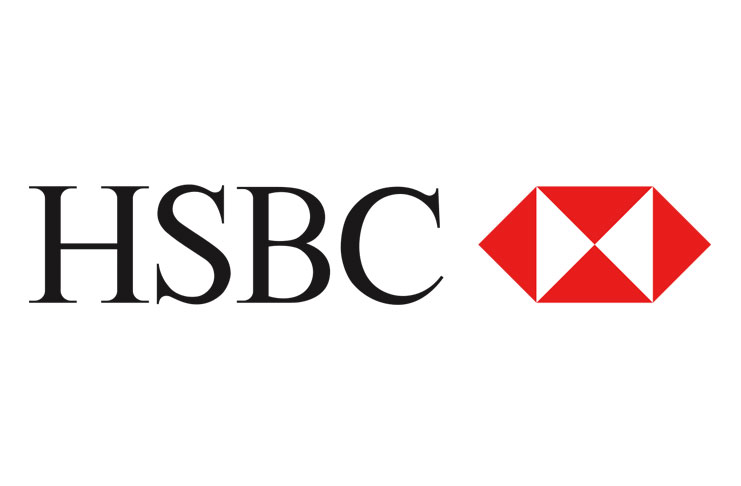 HSBC France was founded as a result of merger of the Crédit Commercial de France, the Union Bank in Paris, the Hervet Bank in Paris, the Banque de Picardie and Bank Baecque. Today, its head office is located in Paris on the Champs Elysees avenue in an old hotel building.
HSBC Bank in France operates as a subsidiary of the international financial group HSBC Group. Currently, it has approximately 10,000 employees and provides a full range of banking and financial services in areas of banking, investments, asset management, insurance and private banking through a network of 380 branches.
The HSBC network in France includes banks of the former group CCF: UBP Hervet Bank, Picardy Bank, Bank of Baecque Beau.
The Bank's Main Office address:
103 avenue des Champs-Elysees,
75419 Paris Cedex 08
Contact:
Tel: +33 1 4070 7040
Fax: +33 1 4070 7009
E-mail: contact@hsbc.fr
Switchboard: +33 1 55 69 74 48
Customers Support: 0 810 180 180
BIC / SWIFT Code: CCFRFRCRXXX
Branches opening hours in France:
Monday to Friday from 9:00 am to 5:00 pm
HSBC France, 4.8 out of 5 based on 326 ratings
ATMs and Branches of HSBC France:
HSBC FRANCE BANK SWIFT BIC Codes List:
| Branch Name | Swift Code |
| --- | --- |
| HSBC ASSET MANAGEMENT (EUROPE) SA – PUTEAUX | HAMFFRPPXXX |
| HSBC BANK PLC – PARIS | MIDLFRCPXXX |
| HSBC BANK PLC – PARIS | MIDLFRCP111 |
| HSBC BANK PLC – PARIS | MIDLFRCP222 |
| HSBC BANK PLC – PARIS | MIDLFRPXXXX |
| HSBC CCF SECURITIES (FRANCE) S.A. – PARIS | CEBOFRPPXXX |
| HSBC FRANCE – ARRAS | CCFRFRPP330 |
| HSBC FRANCE – BORDEAUX | CCFRFRPP120 |
| HSBC FRANCE – CANNES | CCFRFRPP222 |
| HSBC FRANCE – DIJON | CCFRFRPP320 |
| HSBC FRANCE – GRASSE | CCFRFRPP224 |
| HSBC FRANCE – GRENOBLE | CCFRFRPP280 |
| HSBC FRANCE – LE HAVRE | CCFRFRPP140 |
| HSBC FRANCE – LILLE | CCFRFRPP150 |
| HSBC FRANCE – LYON | CCFRFRPP170 |
| HSBC FRANCE – MARSEILLE | CCFRFRPP209 |
| HSBC FRANCE – MULHOUSE | CCFRFRPP210 |
| HSBC FRANCE – NANCY | CCFRFRPP310 |
| HSBC FRANCE – NICE | CCFRFRPP220 |
| HSBC FRANCE – PARIS | BABOFRPPXXX |
| HSBC FRANCE – PARIS | BHVTFRPPXXX |
| HSBC FRANCE – PARIS | CCFRFRPPXXX |
| HSBC FRANCE – PARIS | CCFRFRPP024 |
| HSBC FRANCE – PARIS | CCFRFRPP030 |
| HSBC FRANCE – PARIS | CCFRFRPP040 |
| HSBC FRANCE – PARIS | CCFRFRPP050 |
| HSBC FRANCE – PARIS | CCFRFRPPNTX |
| HSBC FRANCE – PARIS | CCFRFRPPSWT |
| HSBC FRANCE – PARIS | LUBPFRPPXXX |
| HSBC FRANCE – ROUBAIX | CCFRFRPP151 |
| HSBC FRANCE – RUNGIS | CCFRFRPP089 |
| HSBC FRANCE – STRASBOURG | CCFRFRPP260 |
| HSBC FRANCE – TOURCOING | CCFRFRPP152 |