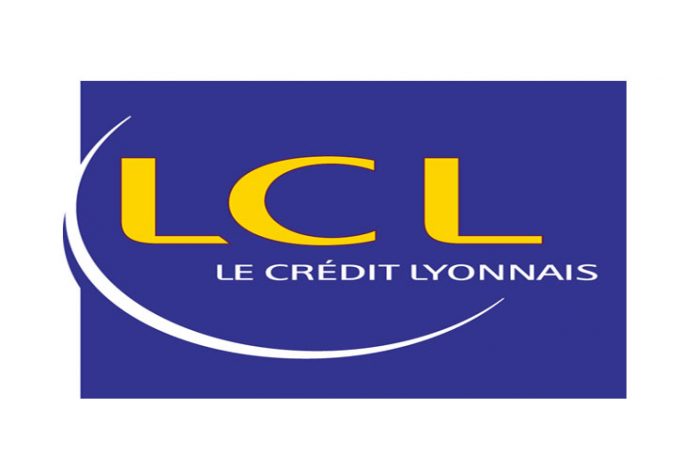 Credit Lyonnais (LCL) is one of the major French commercial banks. It was founded by Henri Germain in 1863 and grew fast to become the largest bank in the world by 1900. However, ninety years later, by the 1990's, Credit Lyonnais grew smaller and was "only" the largest state-owned bank in France.
LCL bank serves more than 6 million customers through a network of approximately 2,000 branches in France and offices in more than 60 countries. LCL provides consumer and commercial banking services as well as investment services (corporate finance, securities brokerage and asset management).
When LCL was acquired by Credit Agricole, they moved their focus back to the French market. The services they provide today are focused towards individual private banking and banking professionals. Among their services are online banking, corporate banking, and asset management.
LCL headquarters address:
19 Boulevard Des Italiens
Paris F-75002
France
Contact numbers:
Phone: +33 1 42 95 70 00
Fax: +33 1 42 95 00 95
website (French)
Customer support phone numbers:
– From France: 09 69 36 30 30
– From abroad: +33 9 69 36 30 30
Bank branches opening hours:
Monday: 9:00 a.m. to 5:15 p.m.
Tuesday: 9:00 a.m. to 5:15 p.m.
Wednesday: 9:00 a.m. to 5:15 p.m.
Thursday: 9:30 a.m. to 5:15 p.m.
Friday: 9:00 a.m. to 5:15 p.m.
Credit Lyonnals Bank (LCL) ATMs and Branches: