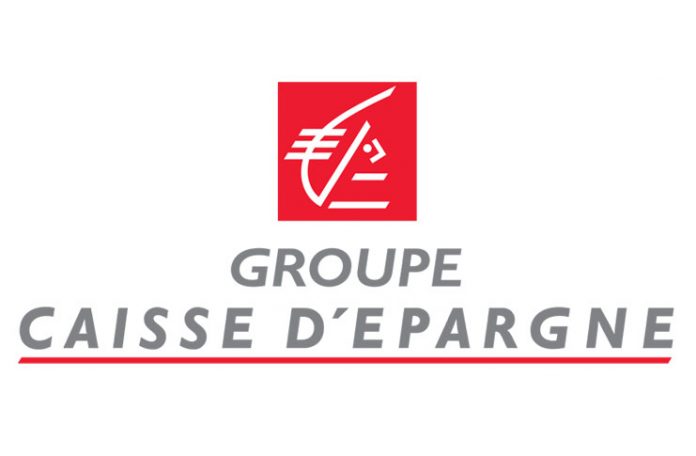 This old prestige bank was founded back in 1818, in Paris. It is a part of the Caisse d'Epargne financial group, which until 2009 consisted of only 17 branches in France. In July 2009, the bank merged with Banques Populaires and as a result, the new banking conglomerate, called Groupe BPCE, became the second largest banking group in France. , Both brands continue to operate their separate brands across the country.
Both La Banque Postale and Credit Mutuel shared a powerful monopoly in the Savings Banks sector. Specifically, in the distribution of the Livret A: a savings account that the French government regulates, which comes with a fixed 1% annual rate. amd is tax exempt. Caisse d'Epargne once had the Livret A as their major product, but today they also offer a variety of life insurance and banking products.
Caisse d'Epargne head office address:
50, avenue Pierre Mendès France – 75201 Paris Cedex 13.
Contacts:
Telephone: 01 58 40 41 42
Fax: +33 1 58 40 48 00
website (french)
Caisse d'Epargne SWIFT / BIC : CEPAFRPP118
IBAN : FR76300460012900297215195464
Agencies Opening hours:
Monday: 9:00 to 12:45 2:00 p.m. to 5:30 p.m.
Tuesday: 9:00 to 12:45 2:00 p.m. to 5:30 p.m.
Wednesday: 9:00 to 12:45 2:45 p.m. to 6:30 p.m.
Thursday: 9:00 to 12:45 2:00 p.m. to 5:30 p.m.
Friday: 9:00 to 12:45 2:00 p.m. to 4:45 p.m.
Caisse d'epargne Branches and ATMs:
ATMs and Branches of Caisse d'Epargne in Paris
ATMs and Branches of Caisse d'Epargne in Lille