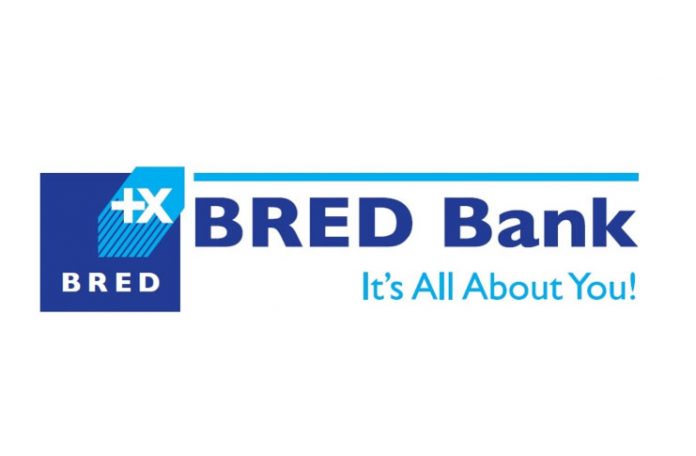 BRED Bank is among the largest regional banks in France. The bank was founded in 1919, in the suburbs of Paris. BRED stands for Banque Régionale d'Escompte et de Dépôt, which was the name of the bank until the late 1970s.
The bank has approx. 330 branches in France (mainly in Ile-de-France, Haute-Normandie, l'Aisne and Calvados departments). BRED also has a very strong overseas presence through its subsidiary BCI with 74 branches located in Guadeloupe, Martinique, Saint-Barthélemy, Reunion and New Caledonia.
Other facilities include 6 business centers dedicated to SMEs, 11 centres of heritage expertise. The total number of employees is 3827 (2011).
BRED Bank headquarters:
18, quai de la Rapée
F-75012 Paris, France
website (French)
Customers Direct Line:
In mainland: 0892 892 211
Monday to Friday from 8:00 to 22:00, Saturday from 8.00 to 17.00 (0.34 eur / min)
Antilles, French Guiana, Reunion: 0892 682 211
West Indies: Monday to Friday 6:00 a.m. to 4:00 p.m., Saturday 8:00 to 11:00 (0.31 eur / min)
Guyana: Monday to Friday 6:00 a.m. to 5:00 p.m., Saturday 8:00 to 12:00 (0.31 eur / min)
At the Meeting: Monday to Friday from 11:00 to 0:00, Saturday from 11:00 to 19:00 (0.31 eur / min)
From abroad (at cost of an international call): +33 892 892 211 or +33 141 862 600