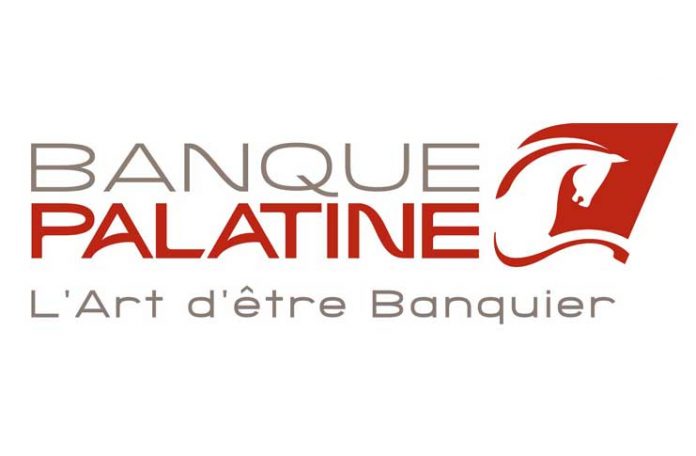 Banque Palatine is a subsidiary of Groupe BPCE, which offers banking services to corporate and private clients it its offices and through the Internet. As one of the oldest banks in France (founded in 1780),it serves 36 million customers and employs almost 120,000 people and contributes to equal 20% of the financing of the French economy.
Groupe BPCE includes banking and insurance companies:
– 19 Banques Populaires and 17 Caisses d'Epargne cooperative networks
– Subsidiary Crédit Foncier, Banque Palatine, BPCE International and Natixis, providing bank financing, management and financial services abroad.
There are three business segments that Banque Palatine operates, that is, asset management, retail banking and SME banking. It has 52 branches in total and offers banking services to personal customers and businesses as well.
One is spoiled of choice of the financial services and products that the bank has to offer. These include investment banking, financial engineering solutions, mortgage loans, checking and savings accounts, retirement scheme consulting services, life insurance, asset management,cash pooling, investment plans, insurance brokerage and international development.
Banque Palatine has an excellent close relationship with its customers and the employees are fully committed to make sure that the expectations of a demanding clientele are met.
Groupe BPCE head office address:
50 avenue Mendès-France 75013 Paris
France
Contact:
Phone: +33 1 58 40 41 42
Fax: +33 1 58 40 48 00
website (French)
BIC / SWIFT Code: BSPFFRCPXXX
Banque Palatine Opening Hours:
Monday: 9:15 a.m. to 5:30 p.m.
Tuesday: 9:15 a.m. to 5:30 p.m.
Wednesday: 9:15 a.m. to 5:30 p.m.
Thursday: 9:15 a.m. to 5:30 p.m.
Friday: 9:15 a.m. to 5:30 p.m.