French.org is your one-stop portal for anything French. We don't just focus on the beauty of the French language, or offer plain french classes. Our top-notch bloggers contribute their knowledge and experience about a wide variety of topics relating to France and French stuff, ranging from business, culture, food, lifestyle, design, education and travel. 
French.org was founded by Shay and Melchora Yellin, a married couple with a mission of connecting French businesses of all walks of life, to international readers, clients, and investors.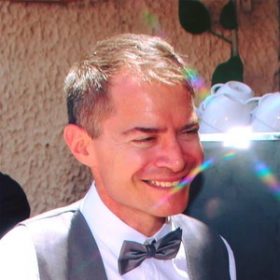 Shay Yellin is a journalist who ventured into business and then combined both by forming a media company that creates awesome content. His company operates other popular publications like NYC-based websites offMetro.com and Newyorkstreetfood.com – which were featured on NYTimes, Forbes Magazine, Huffington Post, CBS, New York Post, and more.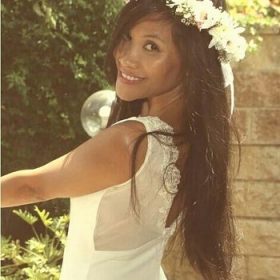 Melchora Yellin is Shay's best friend, partner, and advisor. She's a great Sales Lady that comes from the Real Estate business, but she loves design, cooking, traveling, and France. Together, they're a passionate team that aims to build French.org into one of the top leading sites about French made.